09 Jun

Time to sculpt your Summer body!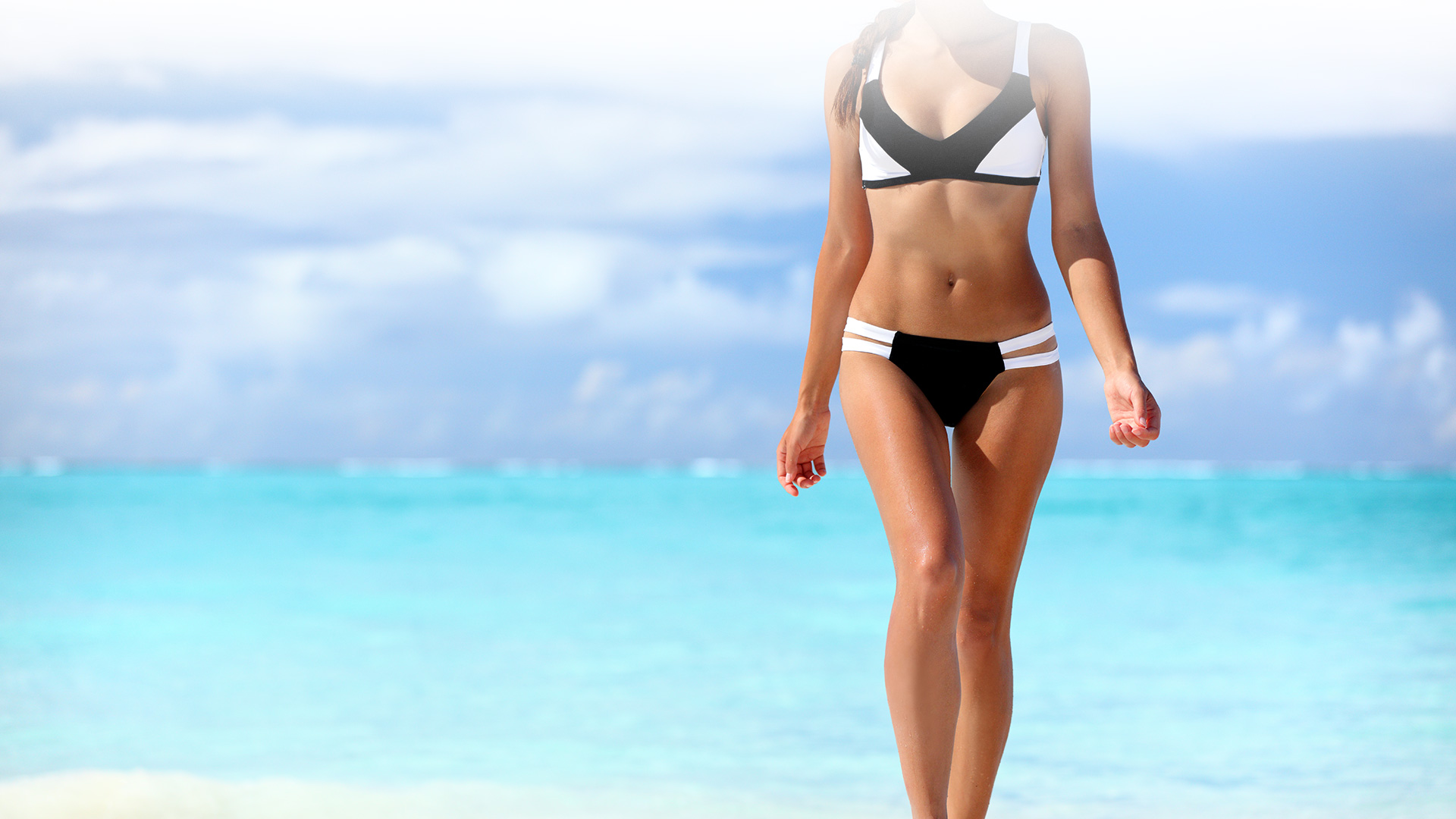 Time to sculpt your Summer body!
South Florida summer is upon us. South Florida residents are known to generally live a healthy lifestyle with exercise and healthy eating being a priority among many of us. However, the majority of us still have stubborn areas of fat despite diet and exercise. Non-invasive fat reduction treatments are on the rise given the fact that these technologies have little to no downtime. Coolsculpting® still leads as the world's #1 treatment in this category. More than 6 million Coolsculpting treatments have been performed worldwide.
Coolsculpting technology works by non-invasively cooling the fat cells to a temperature at which they freeze and crystalize. The crystalized fat cells are then broken up immediately after the treatment by a manual massage. Over the next 1-3 consecutive months the fat cells are eliminated naturally by the body. Each session of Coolsculpting permanently removes an average of 20-30% of the fat cells in the area treated. Most patients need between 1 to 2 sessions of Coolsculpting depending on their areas of stubborn fat. Coolsculpting is the only device on the market that uses freezing technology to eliminate fat cells, in comparison to other heat based devices that may only temporarily shrink fat cells. Since we are born with a set number of fat cells, the ones removed with Coolsculpting will not grow back.
Treatments are quick and virtually pain-free. There is little to no downtime, and in fact most patients can resume their normal fitness routine the same day or following day. As Coolsculpting is not a weight loss procedure, it is best for those patients close to their goal weight or BMI who have stubborn areas of fat despite diet or exercise. It is a sculpting procedure to slim selective parts of the body. At Delray Dermatology + Cosmetic Center, we offer some unique features for our Coolsculpting patients. By having two machines, we can treat two areas of the body at the same time to cut treatment durations in half. We have the latest machines and applicators for highest efficacy and shortest treatment times.
Aside from sculpting areas of stubborn fat another major body concern I often hear from patients is treating their skin laxity. Loose skin can occur on any part of the body and thankfully we now have amazing options to treat this as well. Radiofrequency and Ultrasound based devices have long been used to tighten loose skin. At Delray Dermatology + Cosmetic Center we have a new generation tightening device called Exilis Ultra 360 that combines Radiofrequency with Ultrasound for deeper penetration, enhanced results and a more comfortable treatment compared with most other devices on the market. The Exilis Ultra 360 can tighten the skin on any area of the body including the lower face, neck, abdomen, arms and legs in a series of 4-6 treatments with no downtime!
We also employ the Z wave device which uses high energy radial shockwaves to affect collagen and connective tissue, improving blood circulation and stimulating collagen formation. It can be used on its own or in combination with Radiofrequency devices such as the Exilis Ultra 360 to improve the appearance of cellulite. It can also be used after cryolipolysis to improve the clearance of crystalized fat cells and enhance the results we see with Coolsculpting
The newest body toning device on the market is Cooltone. CoolTone works by a process called magnetic muscle stimulation (MMS). It sends electromagnetic energy into the muscles in your body, which then cause involuntary contractions. It feels like a light, but non-painful, muscle spasm. The body then starts to strengthen the muscles underneath the treatment area. Over time, the muscles will become firmer, stronger, and more toned. CoolTone is primarily intended for the improvement and strengthening of the abdominal muscles as well as toning of the thighs and buttocks.
With technologies for sculpting, tightening and toning, we now are able to develop a custom treatment plan for each patient depending on their needs. All of our treatments are supervised by our Board Certified Dermatologist and Medical Director, Dr. Francesca Lewis, MD, FAAD, who has extensive experience with Coolsculpting. Get your summer body before summer is over!